Membrane Biochemistry group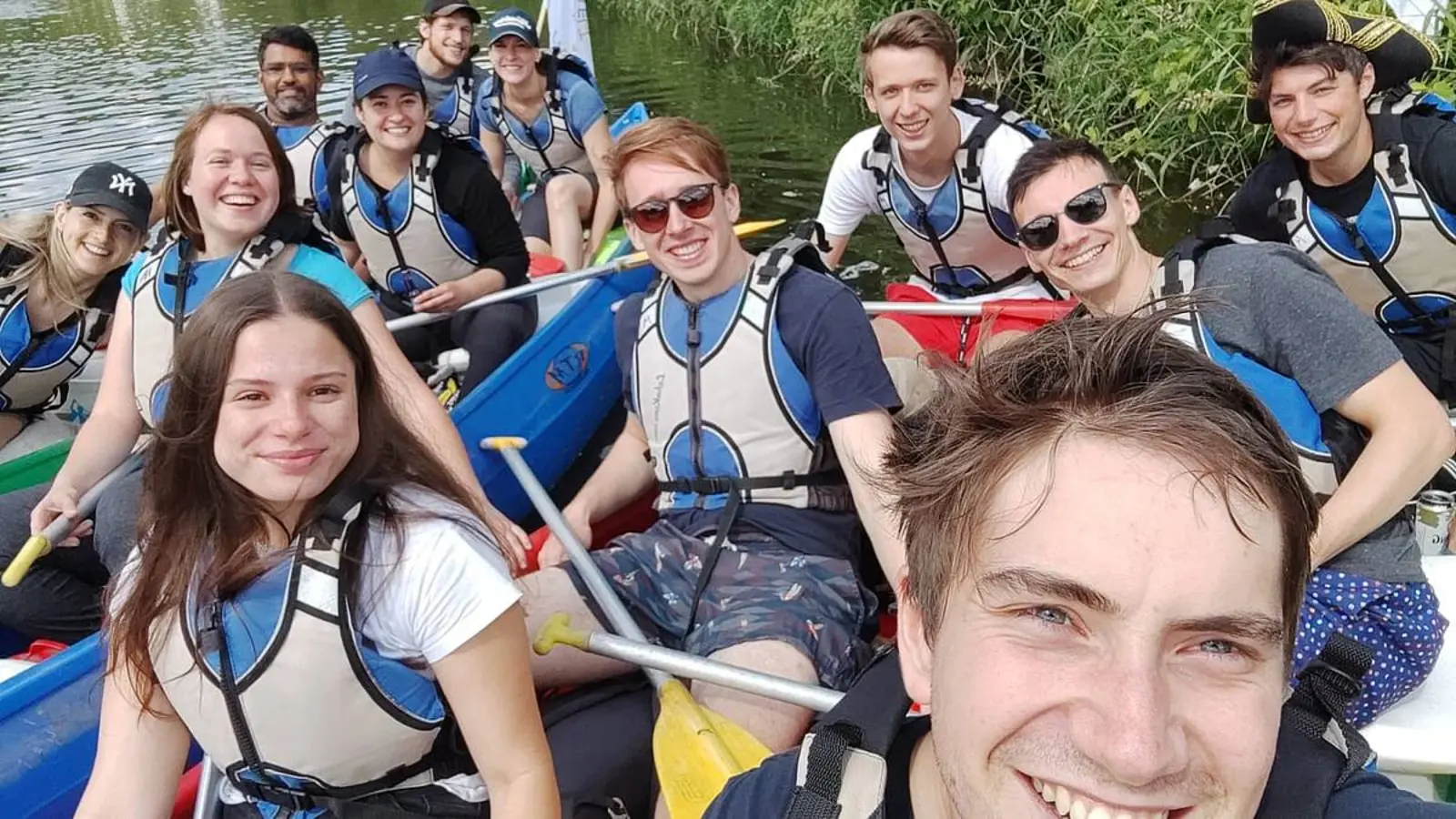 Inga Hänelt
group leader
N200/1.08
phone +49-69-798-29255 (office)
email haenelt (at) biochem.uni-frankfurt.de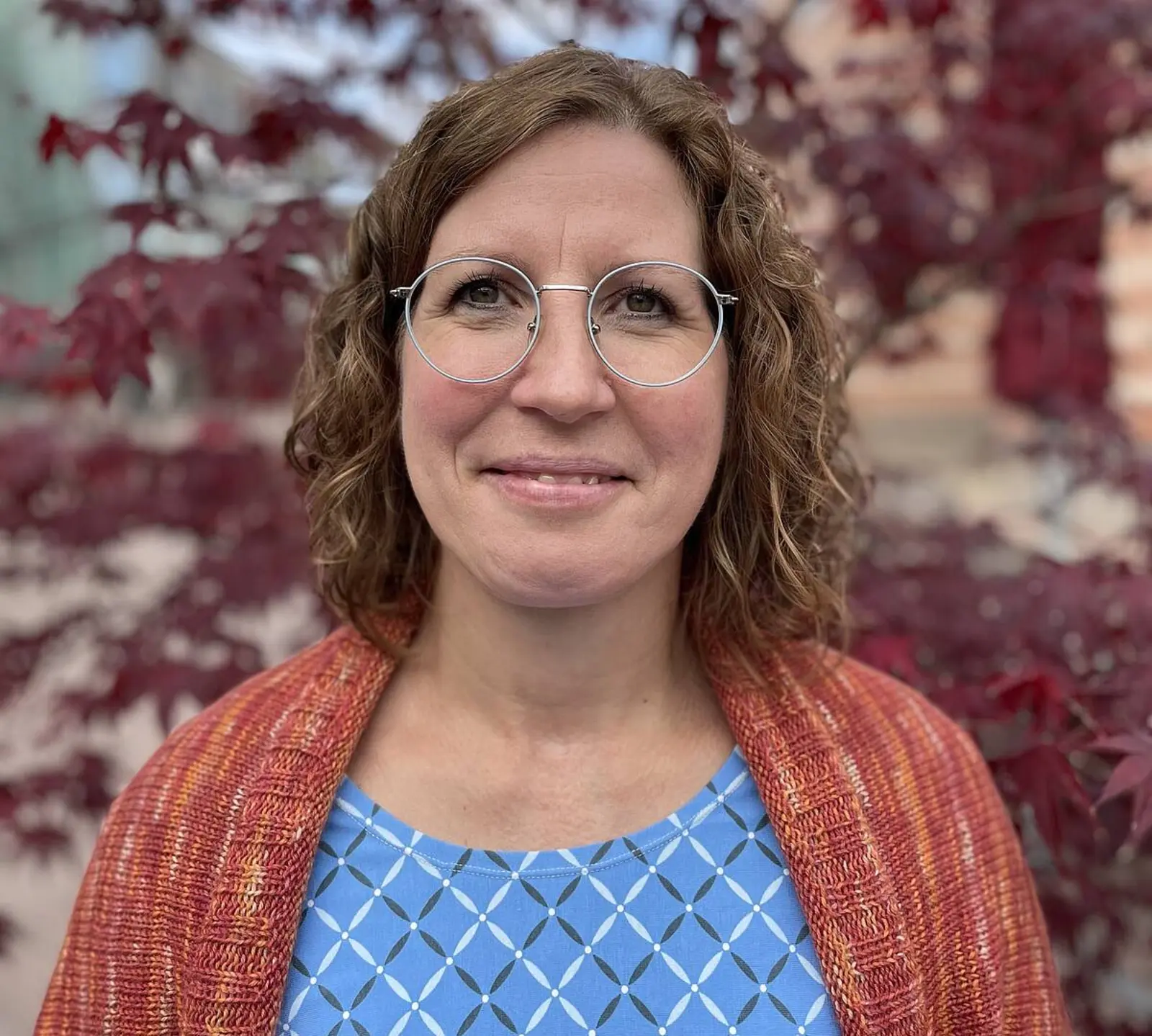 Ute Imkampe
Administrative assistant
N200/1.08
phone +49-69-798-29238
email imkampe (at) chemie.uni-frankfurt.de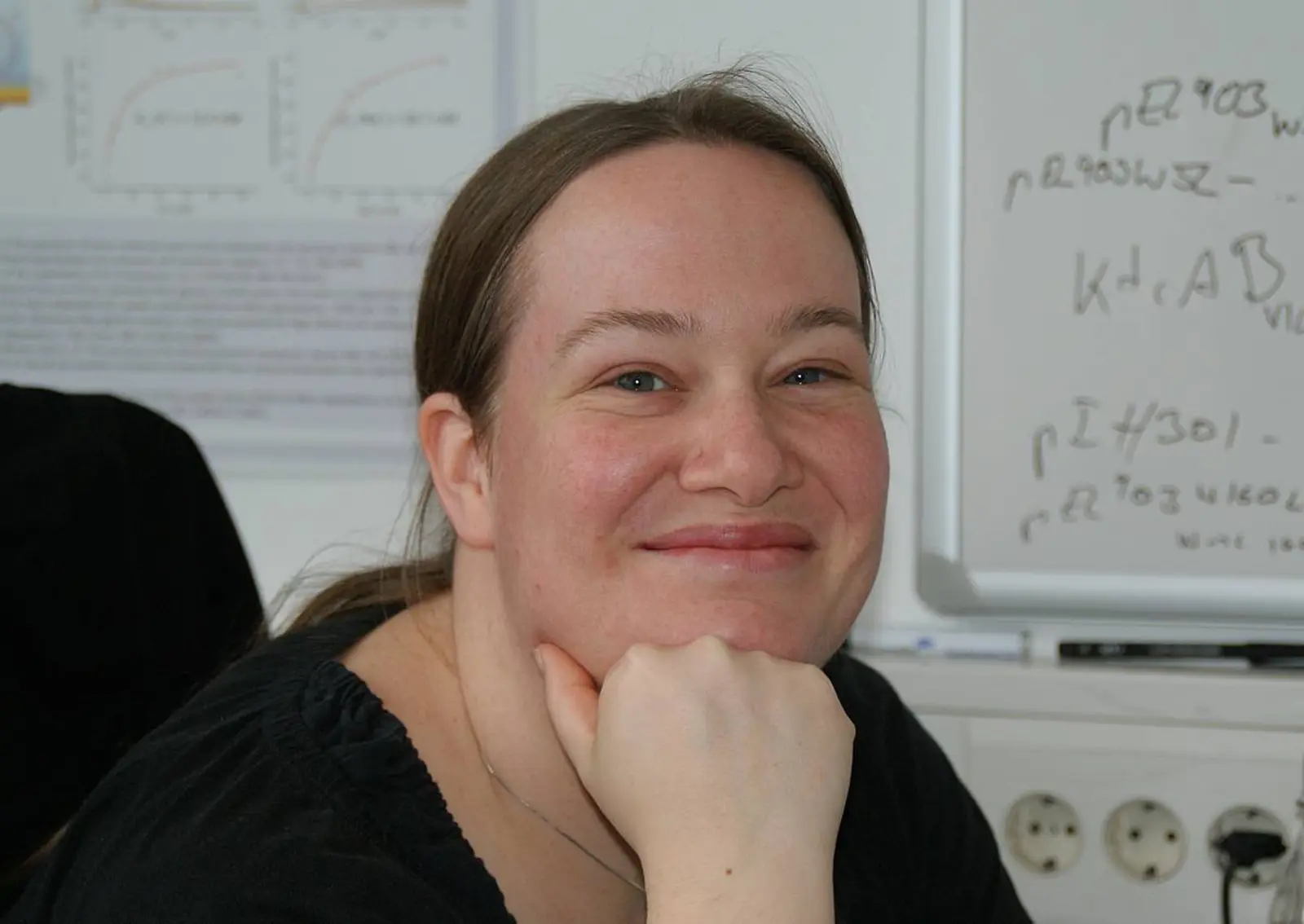 Dorith Wunnicke-Kortz
Senior Scientist
N100/R0.12d
phone +49 69-798-29480
email wunnicke (at) em.uni-frankfurt.de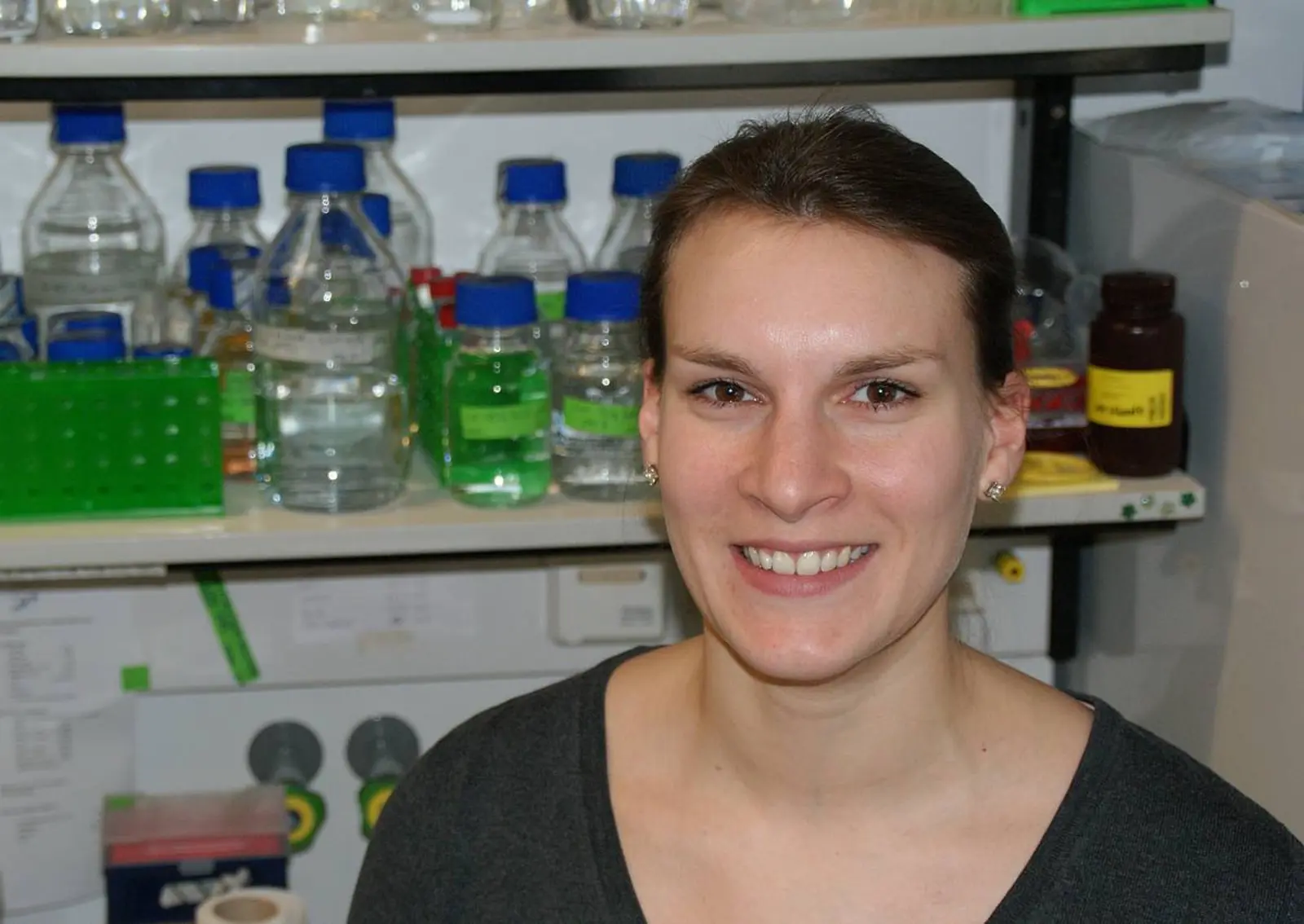 Yvonne Hellmich
PhD student
N220/3.09
phone +49-69-798-29663
email hellmich (at) biochem.uni-frankfurt.de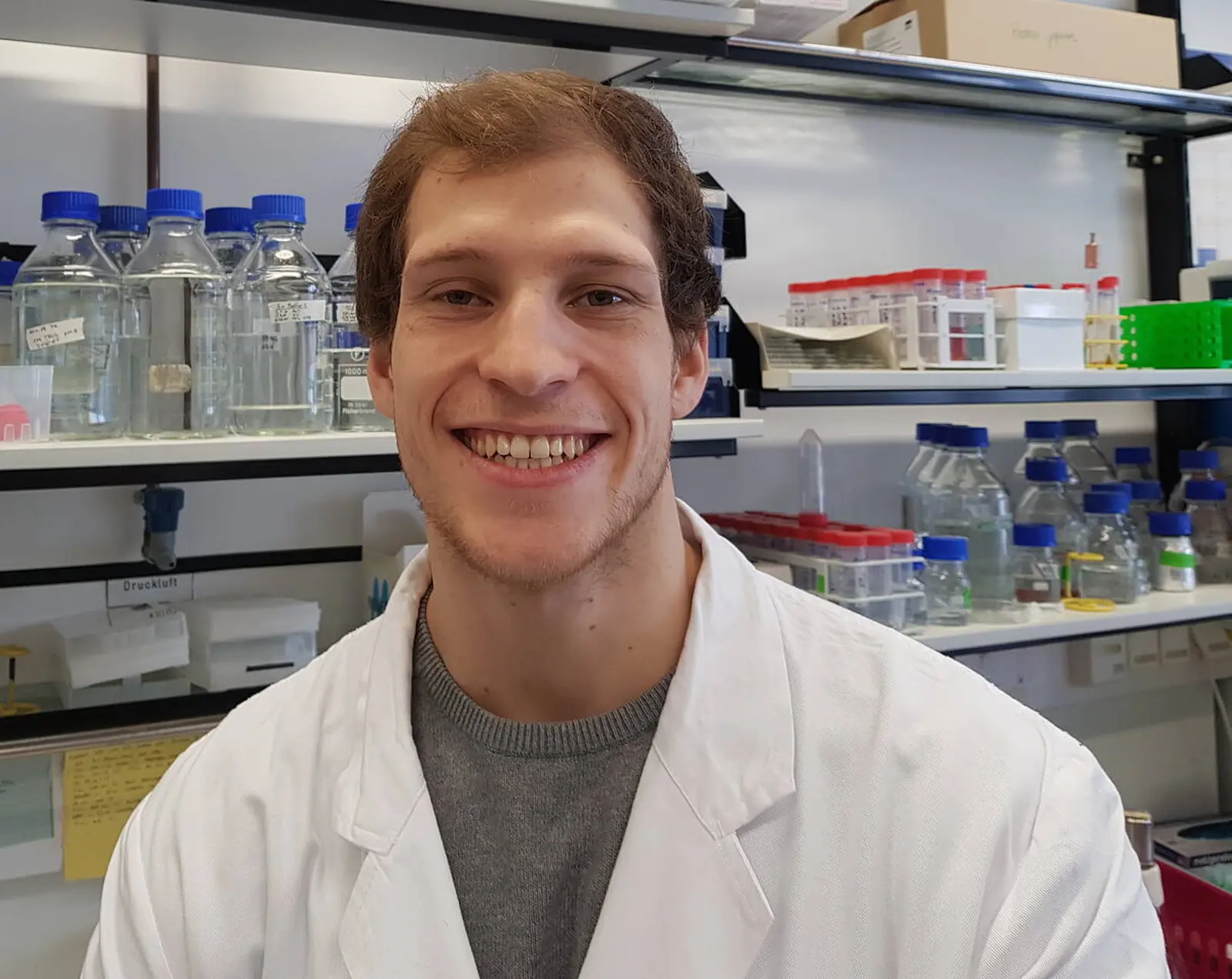 Michael F. Fuss
PhD student
N220/3.10
phone +49-69-798-29921
email fuss (at) em.uni-frankfurt.de
I am working on the regulation of the K+/H+ symporter KimA by the secondary messenger cyclic-di-AMP. Hereby, I use biochemical techniques requiring expression and purification of the target proteins as well as microbiology assays coupled with structural biology and biophysical approaches to find answers. Next to my research my basketball skills are on an extraordinary level. Also, I have superior jokes compared to Jakob's which is - to be fair - not challenging at all.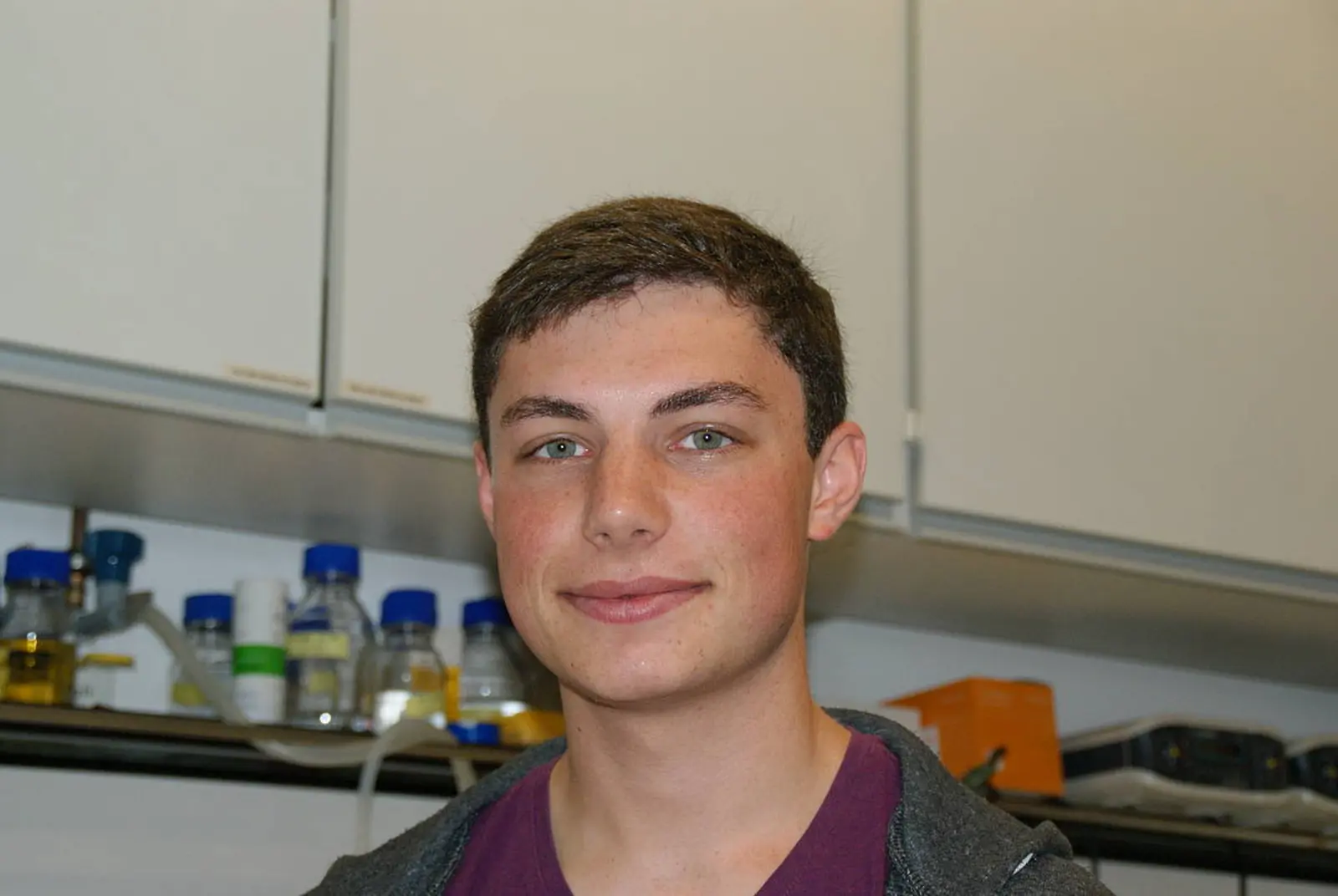 Jakob Silberberg
PhD student
N200/1.22
phone +49-69-798-29237
email jakob.silberberg (at) stud.uni-frankfurt.de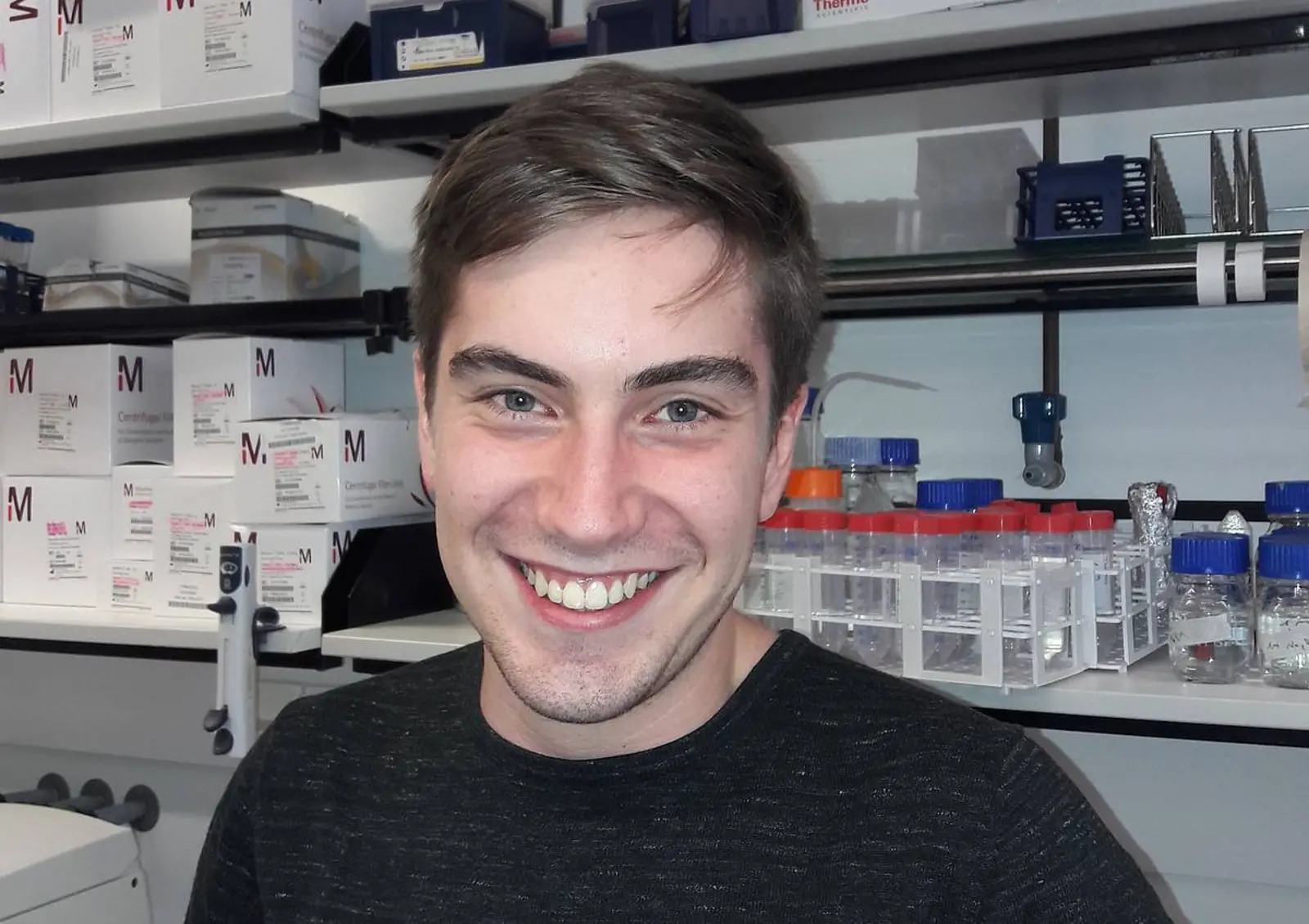 David Griwatz
PhD student
N200/1.22
phone +49-69-798-29237
email dgriwatz (at) em.uni-frankfurt.de
I am working on characterizing the K+ channel KtrAB system using different structural and functional approaches. In my free time I like riding my bike around Frankfurt, cooking food from all around the world, baking (and eating) delicious cakes and watching football.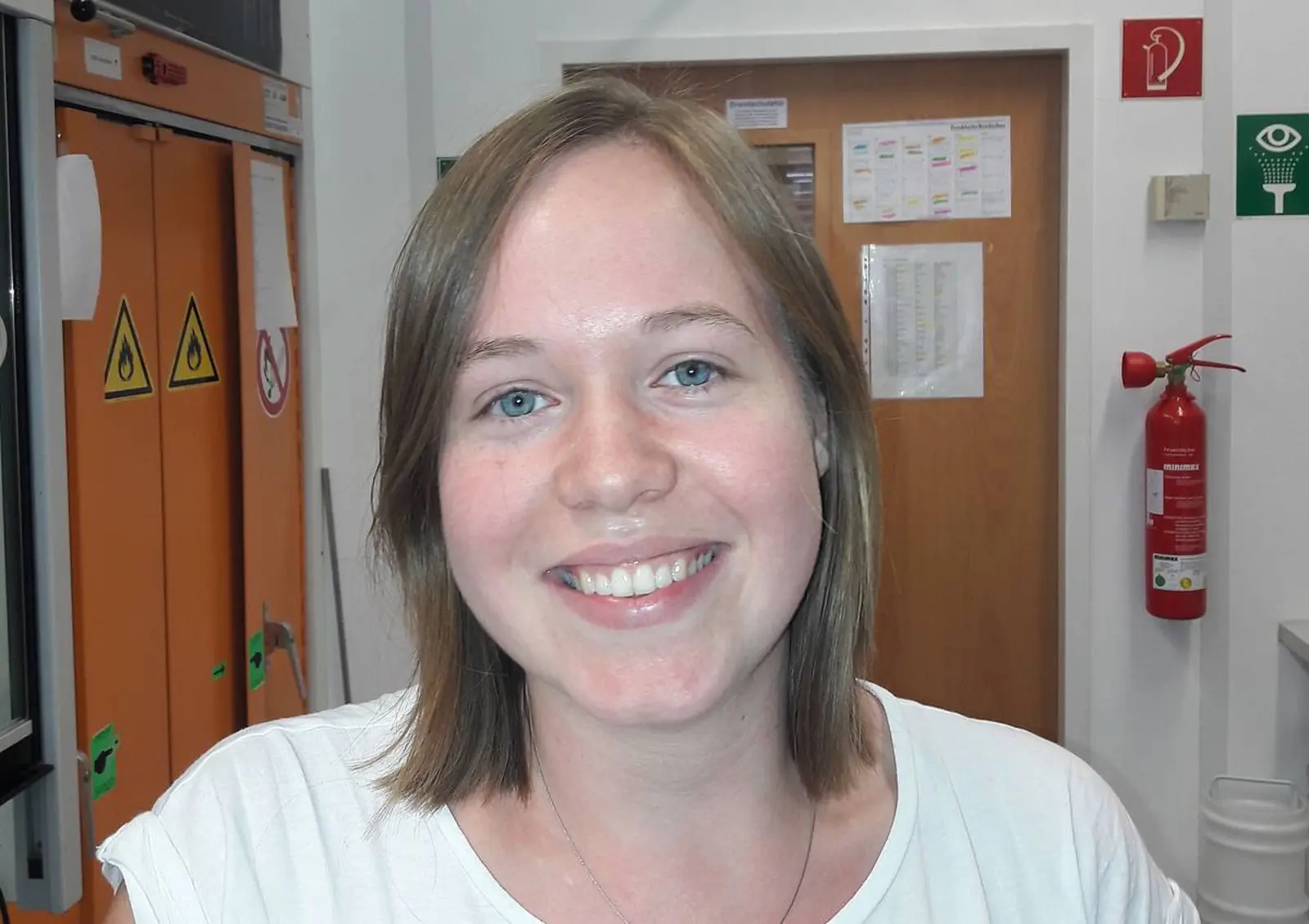 Celina Thiel
PhD student
N200/1.22
phone +49-69-798-29237
email cethiel (at) em.uni-frankfurt.de
The topic of my research is potassium-mediated signalling in Bacillus subtilis biofilms via potassium channel YugO. In addition to in vivo studies of the electrochemical signalling processes in biofilms in a microfluidic approach, I aim at the purification and biochemical characterisation of potassium channel YugO. In the lab, I am (in)famous for high-effort powerpoint presentations and drawing animated movies about Bacillus subtilis, YugO and a collection of failed experiments. When I am not currently working in the lab, I play the flute in various wind bands and orchestras or spent my time biking or hiking.
Oliver Thon
PhD student
N200/1.22
phone +49-69-798-29237
email thon (at) biochem.uni-frankfurt.de
Sophie Ketter
PhD student
N200/1.22
phone +49-69-798-29237
email thon (at) biochem.uni-frankfurt.de
Katja Ohlemüller
Master student
N200/1.22
phone +49-69-798-29237
email thon (at) biochem.uni-frankfurt.de
Julia Grass
Student helper
N200/1.22
phone +49-69-798-29237
Niklas Pusinelli
Student helper
N200/1.22
phone +49-69-798-29237